For detailed information, other images and documents, please select individual articles from the following table.
High-strength, crystal clear hot melt adhesive for universal application
Exclusively for trade customers
Register now and access more than 125,000 products
Call customer service: +49 7940 15-2400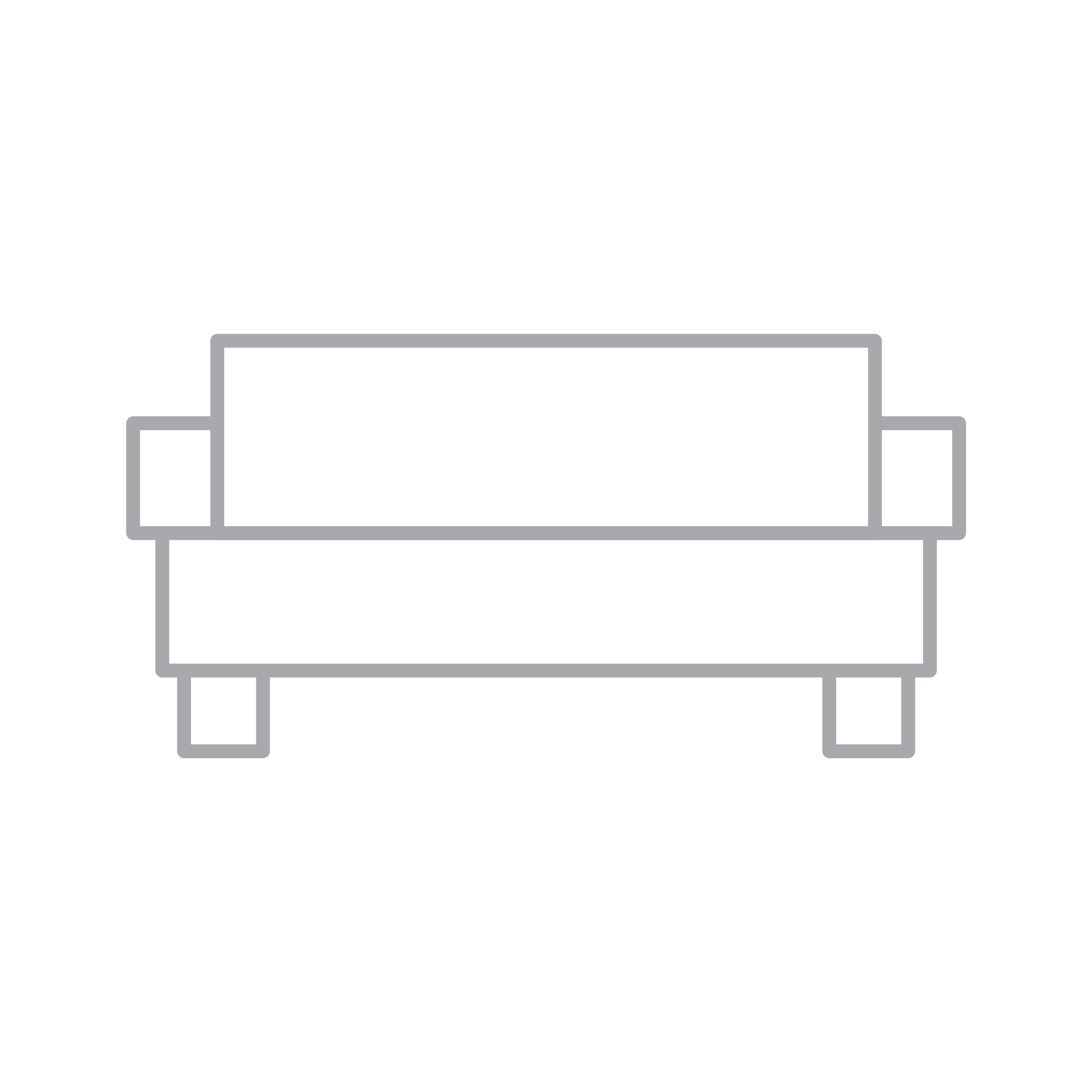 Exclusively for trade customers
Register now and access more than 125,000 products
Call customer service: +49 7940 15-2400
Universal application on many materials


Glass-like transparency


Flexible


Short processing and setting times


Low odour emissions


Raw materials used correspond to FDA directive 175.105 for the outer packaging of foodstuffs
Notice
Heat occurring during storage (e.g. due to solar radiation) must be avoided due to the changes to the outer shape of the hot melt adhesive this can cause.


For production reasons, there are fluctuations in the rod length and/or thickness. For this reason, we only specify the content in grams. There may, for example, be 25 or 26 rods in a 500 g sausage pack.
The usage instructions are recommendations based on the tests we have conducted and on our experience; carry out your own tests before each application. Due to the large number of applications and storage and processing conditions, we do not assume any liability for a specific application result. Insofar as our free customer service provides technical information or acts as an advisory service, no responsibility is assumed by this service except where the advice or information given falls within the scope of our specified, contractually agreed service or the advisor was acting with deliberate intent. We guarantee the consistent quality of our products. We reserve the right to make technical changes and further develop products. Please observe the technical data sheet!
Application area
Universal hot melt adhesive for assembly and permanent bonding in industry and the handicraft sector and in domestic and hobby applications. Ideal for the furniture, textile and foam industries, and for floristry, interior fittings, trade fair constructions etc.
Instructions
The application surfaces must be clean, dry and free of grease. Apply the hot melt adhesive as a spot, film or bead and immediately press the parts together. Briefly applying pressure increases the strength.
For more information, please refer to the technical data sheet.
Select RAL-colour code
!! NOTE: On-screen visualisation of the colour differs from real colour shade!!